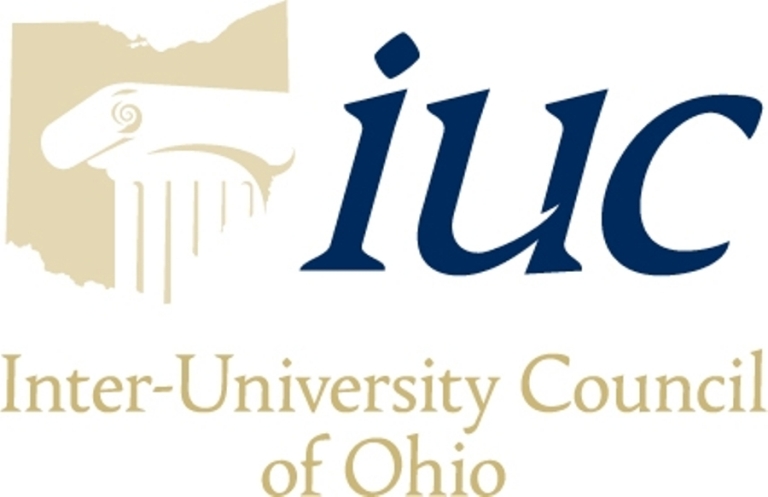 Spring 2020 commencements celebrate new healthcare graduates entering an understaffed healthcare marketplace and joining the frontlines in the battle against COVID-19
[Columbus]:  The Inter-University Council of Ohio (IUC), which represents Ohio's public universities, announced today that its 14 member institutions produced 6,506 graduates with an associate degree, bachelor's degree, doctoral degree, or professional degree in a variety of healthcare fields. This number represents individuals graduating Spring semester 2020.
Examples of these professions include physicians, nurses, respiratory therapists, mental health counselors, pharmacists, and other allied healthcare specialists. These graduates will not only care for the sick and injured, but also engage in groundbreaking research to solve pressing global health problems. Their timely work includes researching the cause and effects of COVID-19 and developing vaccines and cures. Additionally, public universities represent a vital component of Ohio's workforce development strategy. Many of these positions are among the most in-demand jobs in our state and, given the current health concerns, will be even more so in the future.  
"These graduates are one of the most valuable resources our public universities deliver," said Bruce Johnson, president of the IUC. "Healthcare professionals keep us healthy and safe, they strengthen our communities, and in today's unprecedented, unpredictable world of COVID-19, they often find themselves already leading in the fight against this pandemic."
"While we know there's great value in a university degree," Johnson said, "for many of these new graduates, their value literally will be measured in terms of life and death. We should be proud of our public universities, the work they do, and the men and women they graduate who selflessly have decided to serve others with their new knowledge and in their new roles. These healthcare professionals will work to make not only Ohio a better, safer place, but our nation and the entire world."
While 6,506 individuals graduated with a healthcare degree in Spring semester 2020, the number of graduates from Ohio's 14 public universities totaled 50,210 when all degrees in all fields are considered. Put another way, a little more than one of every 10 graduates from public universities in Ohio earns a degree in a healthcare field.
The IUC was established in 1939 as a voluntary educational association of Ohio's public universities. Today the association represents Ohio's 14 public universities. Together, these institutions offer a broad range of associate, baccalaureate, graduate and professional programs.
###